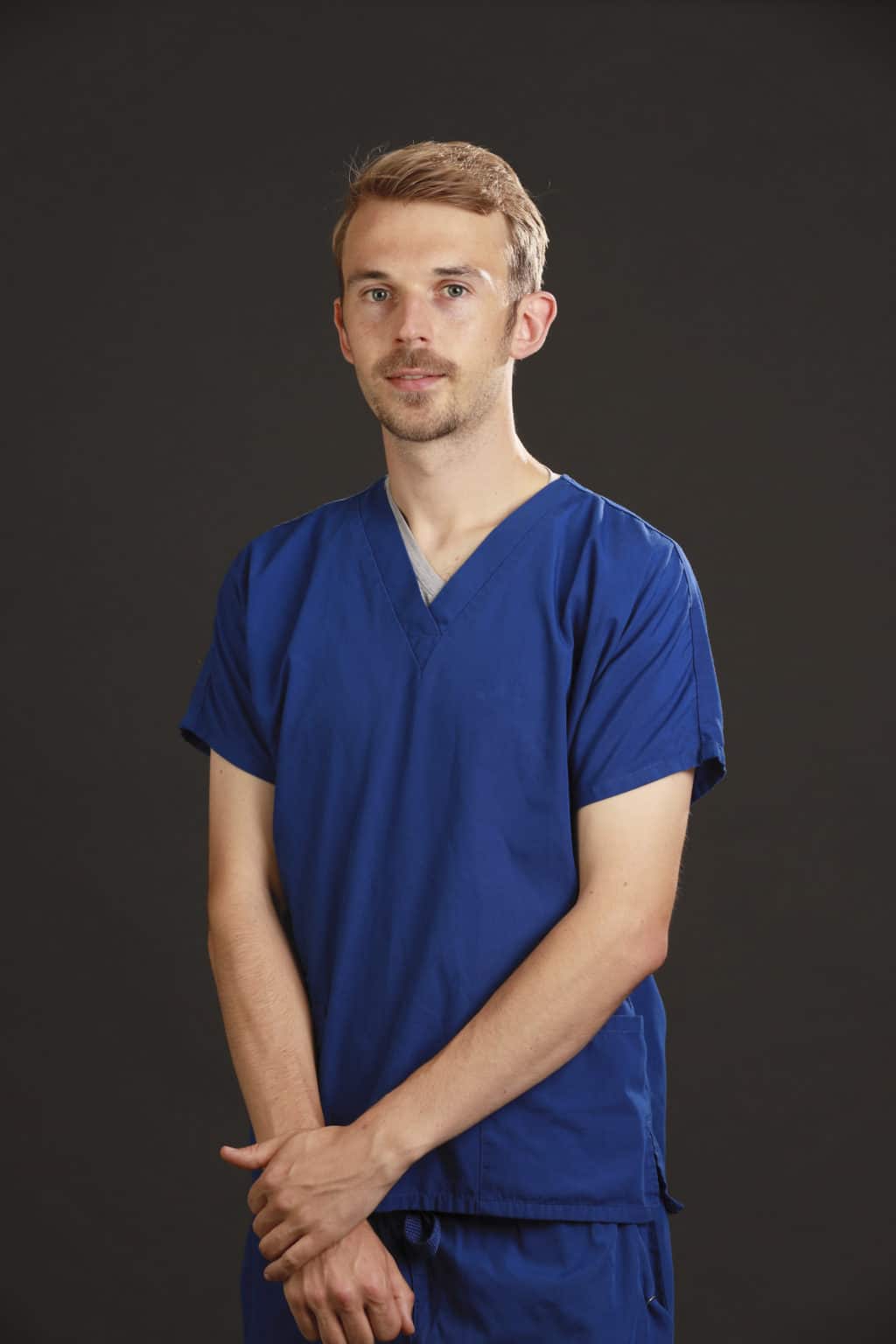 Ed graduated from the University of Liverpool in 2016. He worked for 2 years in an independent small animal hospital in Norfolk before undertaking a rotating Internship at a referral centre.
Ed's particular interest is in haematological malignancies and he joined DWR as an Oncology Intern in 2019 before starting his residency in 2020.
Bellamy, E., Di Palma, S., Ressel, L, et al. (2019) Disseminated Langerhans cell histiocytosis presenting as oesophageal disease in a cat. JFMS Open Reports.. doi. org/10.1177/2055116919874902.
Bellamy, E. and Berlato, D. (2021) Canine cutaneous and subcutaneous mast cell tumours: a review. JSAP DOI.org/10.1111/jsap.13444