We offer a full range of surgical and medical procedures and the experience and skills of our team are enhanced by a comprehensive array of advanced diagnostic and therapeutic equipment.
The Oncology Service is composed of Charlie Pittaway (Head of Department), Sara Verganti (Consultant), Onne-Marju Russak (Clinical Fellow), Angelo Capasso (Oncology Resident), Ed Bellamy (Oncology Resident), Filipa Lyseight (Oncology Resident), Jody Tancock (Senior Oncology Nurse), Katie Whitton (Oncology Nurse), and Sacha Clarke-May (Oncology Nurse). Oncology demands a multi-disciplinary approach and our team works in collaboration with the Consultants and Residents in Dermatology, Diagnostic Imaging, Diagnostic Pathology, Internal Medicine, Neurology, Ophthalmology and Orthopaedic and Soft Tissue Teams.
In oncology cases, rapid diagnosis can be crucial to success and the availability of our on-site clinical pathology and pathology laboratory provides rapid and extremely accurate diagnoses. We are the first private referral centre in the UK to have in-house flow cytometry, resulting in an unrivalled ability to diagnose many conditions accurately, particularly lymphoproliferative diseases.
We also have a range of sophisticated diagnostic imaging equipment and expertise. Imaging modalities available on-site include MRI and CT scanning, ultrasound, computed radiography, and fluoroscopy.
We work closely with referring veterinary surgeons and co-manage patients wherever possible, designing chemotherapy protocols and assisting with the administration of chemotherapeutics for colleagues who do not have the necessary facilities or experience to handle these drugs safely. Our objective is to provide a caring and compassionate service, both for the affected animal and their owners, and the welfare and quality of life of the patients is always our top priority.
Our veterinary staff are pleased to offer advice to colleagues in primary care practice.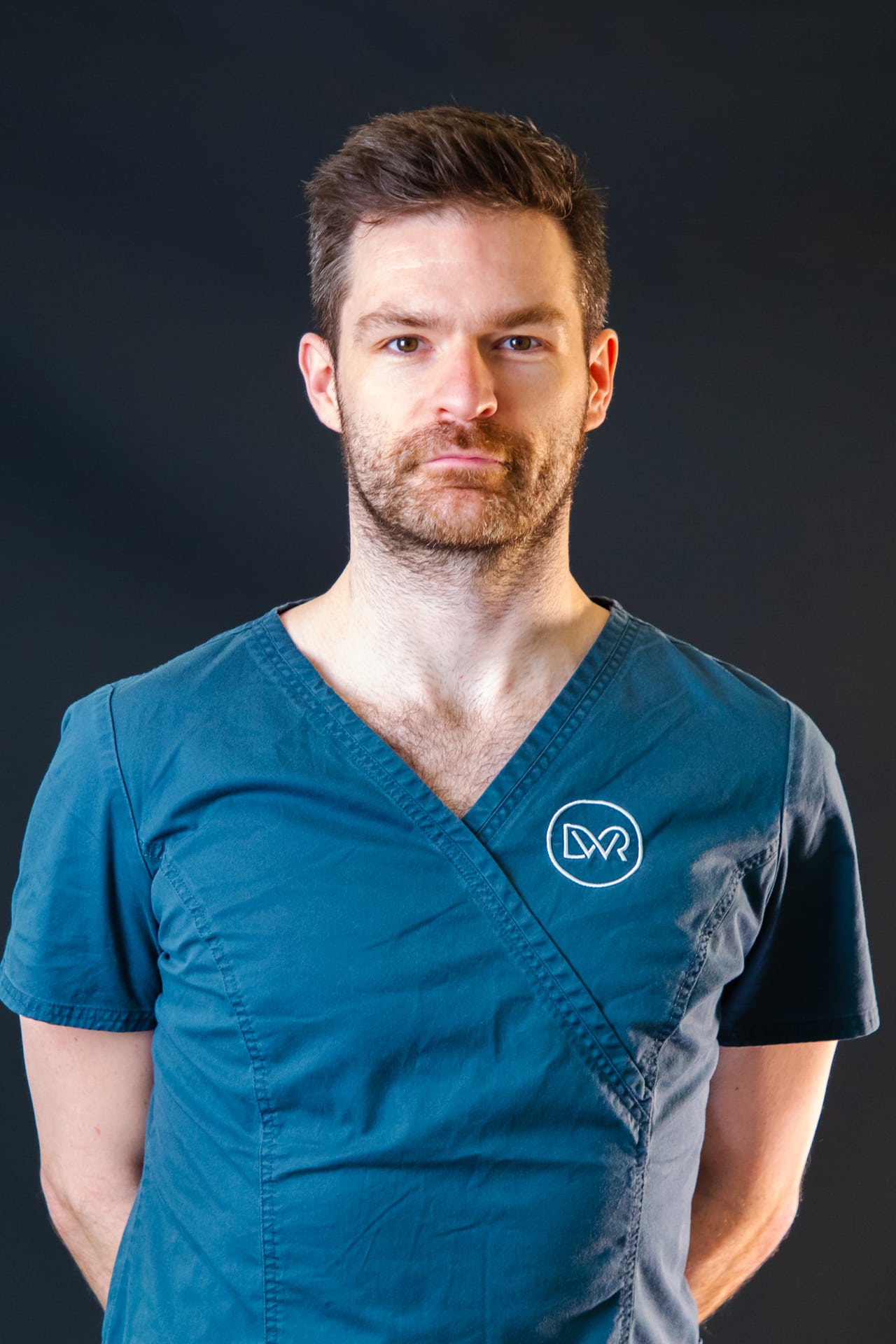 David John Brewer
BVSc BSc MRCVS
Post Residency Clinician in Oncology





Nina Habic
DVM MRCVS
Resident in Oncology